Safety Solutions Ltd offers process safety consulting services and training courses to establish strong safety management culture and capability.
Our consultants have significant international experience and are leaders in the field of process safety.
Combining specialist engineering and management skills, we work with operating and engineering companies to establish their process safety programs to the highest possible standards.
Since 1993, Safety Solutions has been servicing clients in oil & gas, petrochemical, refining, hazardous substances, chemicals, dairy, power generation, pulp and paper sectors.
Team
Safety Solution's engineering consultants have a combined experience of over 150 years across several industries. Many of our consultants are fellows of professional engineering organisations. Safety Solutions also has certified TÜV functional safety engineers who are experienced facilitators and designers.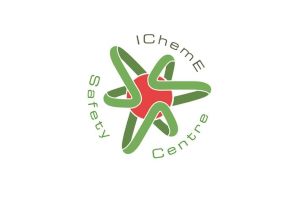 The IChemE Safety Centre is a not-for-profit multi-company, subscription-based, industry consortium, focused on improving process safety. They share, analyse and apply safety-related thinking.
Safety Solutions is a proud industry supporting member of the ISC and supports their efforts to promote and develop process safety.
PAS provides process safety, cyber-security, and asset reliability solutions for the energy, process, and power industries worldwide.
Safety Solutions is a re-seller of the PAS Alarm Management and IPL Assurance software and services, we work collaboratively with PAS to deliver these solutions into production facilities.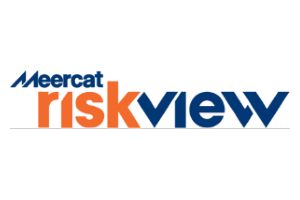 Meercat Pty Ltd specialises in the design, development, implementation, and support of the risk and control assurance platform, Meercat RiskView.
Safety Solutions uses RiskView as part of its risk management services and is part of the Meercat partner program which aims to deploy these solutions into hazardous production facilities and businesses. Read more about RiskView on Meercat's website www.meercat.com.au
For more information about consulting & engineering services and training courses, please contact Safety Solutions
Get In Touch